About the Friends of RAMM
Set up in the 1960s to celebrate RAMM's 100th anniversary, the Friends are a large group of the museum's supporters, organised by volunteers, who raise funds for RAMM. They enjoy a varied programme of talks, visits and get-togethers inspired by what's on at the museum. Friends are invited to private views of exhibitions at the museum and receive regular newsletters.
The income from events and subscriptions provides vital support to RAMM and has enabled the purchase of new acquisitions, conservation of objects for display, support for the museum's exhibitions and educational programmes and more. Funds are frequently used to unlock further income from grant givers.
Join the Friends today
Enjoy individual or joint membership if you're from the same household, or buy a gift membership for the culture lover in your life. Annual membership from £20.
Memberships
If you are a UK taxpayer the value of your Friends subscription can increase by 25% under the Gift Aid scheme and at no additional cost to you. Click 'Add Gift Aid' below to enable Gift Aid.
Friends of RAMM Gift Aid Declaration
Gift Aid is reclaimed by the charity from the tax you pay for the current tax year. By adding gift aid I consent to the Friends of the Royal Albert Memorial Museum & Art Gallery claiming Gift Aid on all qualifying gifts of money made in the last four years and in the future until I notify them otherwise.
I am a UK taxpayer and understand that if I pay less Income and/or Capital Gains Tax than the amount of Gift Aid claimed on all my donations in that tax year it is my responsibility to pay any difference.
Please notify us if you:
Want to cancel your Gift Aid declaration.
Change your name or home address.
No longer pay sufficient tax on your Income and/or Capital Gains to be eligible to Gift Aid.
Note: If you pay Income Tax at the higher or additional rate and want to receive the additional tax relief due to you, you must include all your Gift Aid donations on your Self-Assessment tax return or ask HMRC to adjust your tax code.
Basket
"We have thoroughly enjoyed being Friends. The events are stimulating and we are given a warm welcome. We feel that we are doing a little something to support the museum and we see that as important."

RAMM Friend
What if I can't join online?
You can still join the Friends. Pop into the museum and speak to the receptionist who will be more than happy to help you. Can't make it into the museum – print off this subscription form (PDF) and return it.
Supported by the Friends of RAMM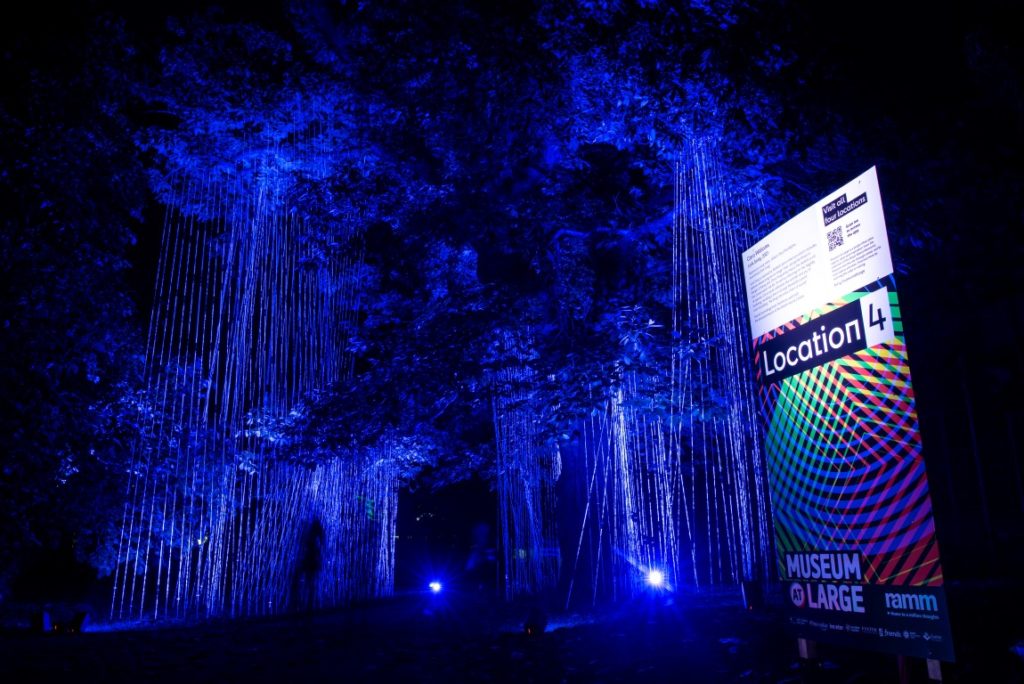 Who runs the Friends of RAMM?
The Friends of RAMM is an independent charity run by a dedicated group of volunteers.
Current Trustees are:
Richard Pocock (Chair)
Alan Caig
Gri Harrison
Jo Hawkins
Irene Herman
Helen Honeyball
Andy McKeon
Liz Wells
Administrative support by Izzy Birch.
Contact the Friends
If you'd like to get in touch, please email us at [email protected] and we will get back to you as soon as we can.
The Friends of the Royal Albert Memorial Museum is an independent charity, run by a group of trustees elected by the membership. Charity registration number: 1196908
The Friends grant-making policy is available on the reports, plans and policies page.
For more information about how your data is used, please see the Privacy Policy.